Team Valley Group – Mezzanine Floor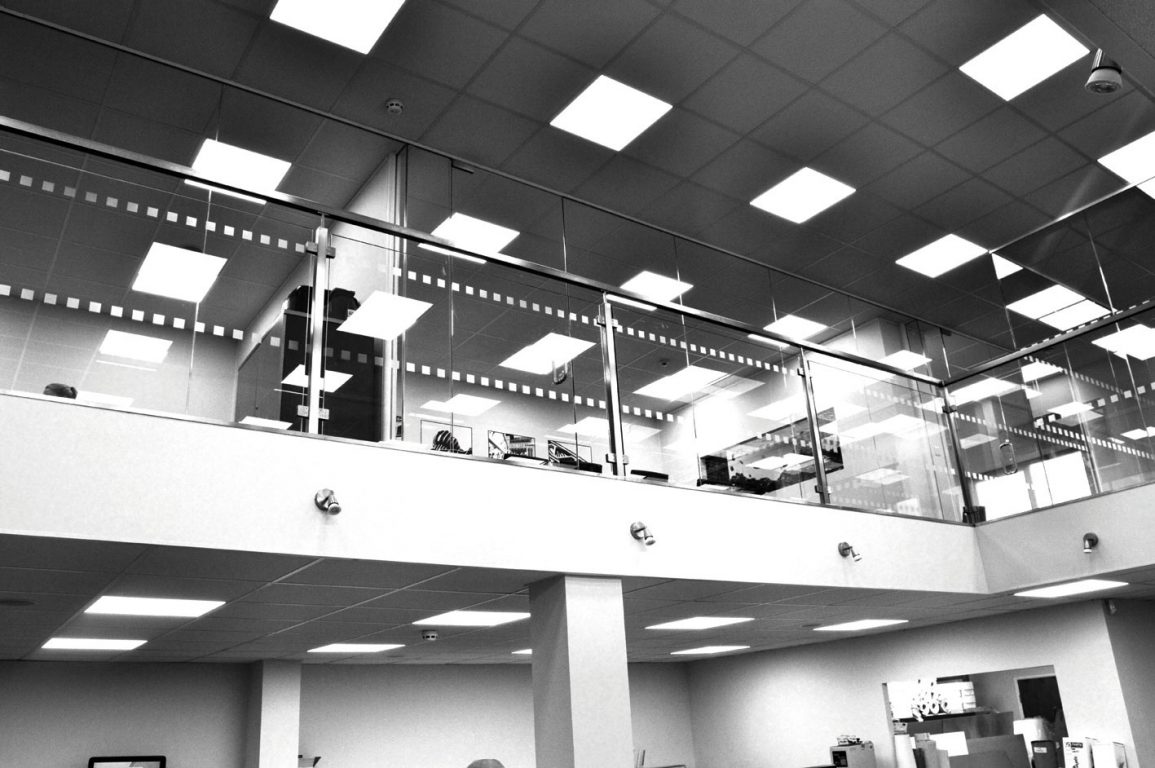 We were the selected mezzanine floor provider for Team Valley Group. As the company continues to expand its market share, they required a new mezzanine office area to elevate their operations to new heights. Maintaining productivity levels was essential to the client and their ongoing work during operating hours. In addition, the existing office units could not be disturbed or dismantled during the installation process.
The Criteria
45m² mezzanine floor office area
Minimal disruption to productivity
Separate safety glass partition walls with door access
Designed to match existing partitioning.
Repositioning of electrics
Extending and matching the existing suspended ceiling
The Solution and Result
Our engineers worked closely with our client to provide a bespoke mezzanine that could comfortably sit above their existing print and finishing department to create a new functional office space. Using our standard 38mm particle board, our floor was the perfect affordable and practical solution for their plans.  As always, we provided full customised options to the general access secondary staircase and glass vision manifestations. The project was expertly wrapped up in three days as our installers worked alongside the client's team during their operating hours. As a result of close communication throughout the project, we were able to fulfil their specifications to our continuous high-quality standards within the allocated time.
Client feedback:
"Modular was appointed to carry out a single story extension within a live working environment. The project was delivered on time and to a high standard throughout. This was our second project with Modular and we would not hesitate using them again as their attitude from tendering the project through to completing the works was second to none. Thank you to all involved"
David Auton – Company Director